"Having the right information and tapping into a proper channel of inspiration can combine to set you on the lane of success." Stephen Azubuike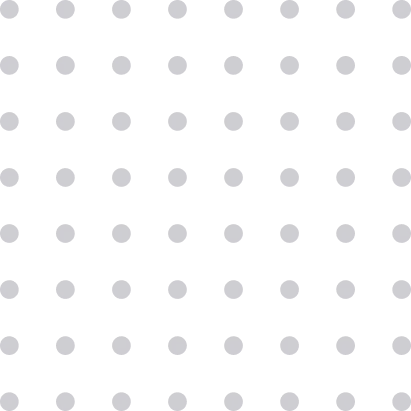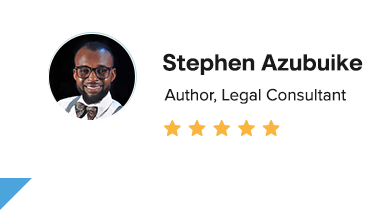 Law Practice as a Business
Law Practice as a Business discusses a critical aspect of law-practice business—the business of making money in legal practice. It shares some of the vital business strategies and distinct ideas peculiar to the legal industry. The ideas are presented with the clarity of thought and simplicity of language. Hopefully, this keeps you relaxed while activating your logical and innovative mind.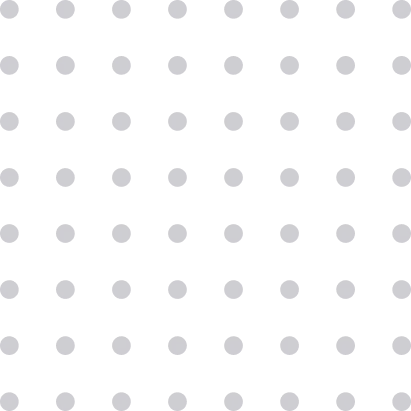 Stephen Ifeanyi Azubuike is a partner at Infusion Lawyers, a law firm built for the knowledge economy and the digital age. Stephen's experience cuts across dispute resolution and transactional practice.
An attorney with an eye for both the big picture and for detail, Stephen helps clients finely navigate seen and unforeseen risks in today's legal, business, and regulatory environment. With his legal expertise and interdisciplinary approach to problems, Stephen approaches issues with rare insight, professionalism, and missionary zeal.
Stephen is the author of Stephen Legal Digest, a top-rated Legal Digest in Nigeria published by UNILAG Press. Apart from his incisive analysis of case law and trending legal issues he frequently posts on his personal Blog (Stephen Legal Blog), he has been published in the University of Benin Law Journal, The Guardian (Nigeria), The Nation, Thisday, The Cable, Proshare, among others.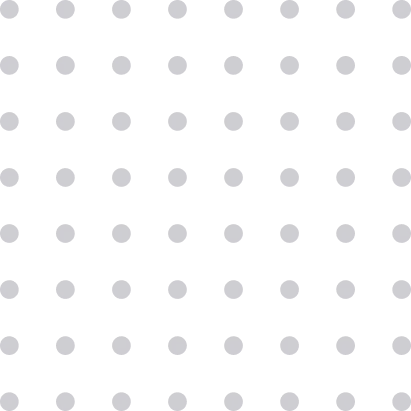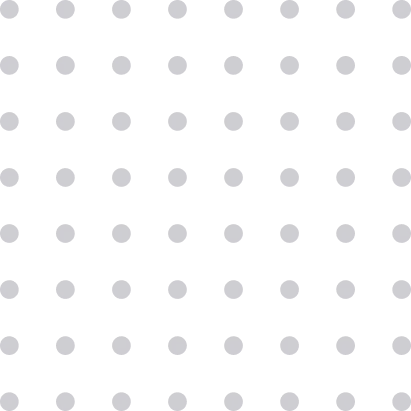 Frequently Asked Questions
Tired of hearing about stocks that already made investors a lot of money? At Rise, our Screener picks top value stocks with strong long-term growth potential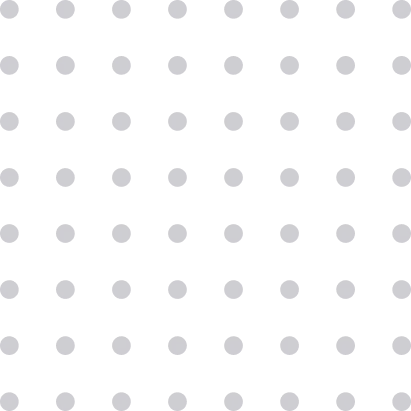 Law Practice as a Business is a resourceful and enriching companion. As a law-practice businessman myself, I highly recommend this book to both lawyers and future lawyers.
Stephen Azubuike's Law Practice as a Business is a revolutionary text—intelligent, concise, and lucid book. Stephen offers concrete and effective answers to some difficult questions that young lawyers in Nigeria grapple with while navigating the rough terrain of legal practice.
Stephen indeed shared brilliant ideas in the book.