Stephen Ifeanyi Azubuike is a partner at Infusion Lawyers, a law firm built for the knowledge economy and the digital age. Stephen's experience cuts across dispute resolution and transactional practice.
An attorney with an eye for both the big picture and for detail, Stephen helps clients finely navigate seen and unforeseen risks in today's legal, business, and regulatory environment. With his legal expertise and interdisciplinary approach to problems, Stephen approaches issues with rare insight, professionalism, and missionary zeal.
Stephen is the author of Stephen Legal Digest, a top-rated Legal Digest in Nigeria published by UNILAG Press. Apart from his incisive analysis of case law and trending legal issues he frequently posts on his personal Blog (Stephen Legal Blog), he has been published in the University of Benin Law Journal, The Guardian (Nigeria), The Nation, Thisday, The Cable, Proshare, among others.
Stephen is a multiple-award-winning lawyer. He holds the Nigerian Bar Association Service Award, ThisDay Legal Personality of the Week, University of Lagos Distinguished Alumnus Award, University of Benin Law Students Association (LAWSA) Award, National Merit Scholarship Award, among others.
He served as a member of the Continuing Professional Development (CPD) Committee of the Nigerian Bar Association (Lagos Branch). Stephen is also a member of the Business Recovery and Insolvency Practitioners Association of Nigeria (BRIPAN) and Stakeholders in Blockchain Association of Nigeria (SiBAN).
Stephen is a graduate of the University of Benin (LLB) as well as the University of Lagos (LLM). In addition, Stephen has several professional certifications from the University of Chicago, BRIPAN, NDP Academy, Chartered Institute of Arbitrators (Nigeria Branch), Lagos Multi-door Court House, among others.
Stephen loves writing, football, table tennis, & snooker.
Grow your amazing business using our solutions
Business is at the heart of everything we do
Rise is a organization dedicated to help people finding inspirational ideas, get better perspective about almost all topics, usually in the form of short and powerful talks. Rise is a organization dedicated to help people finding inspirational ideas, get better perspective.
Meet the experts shaping our industry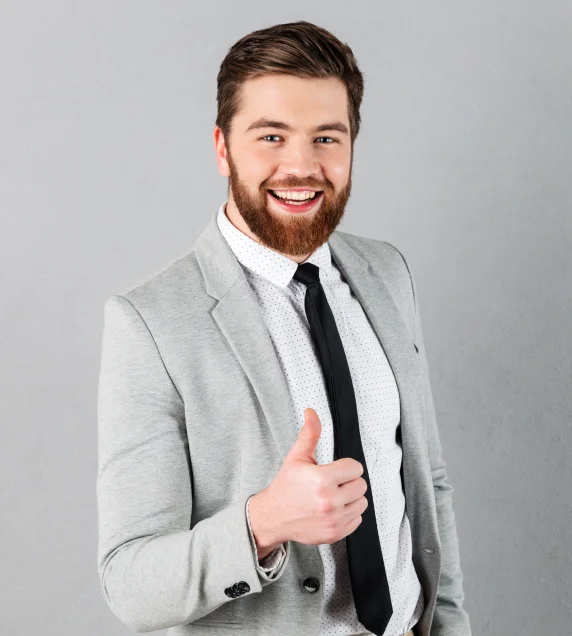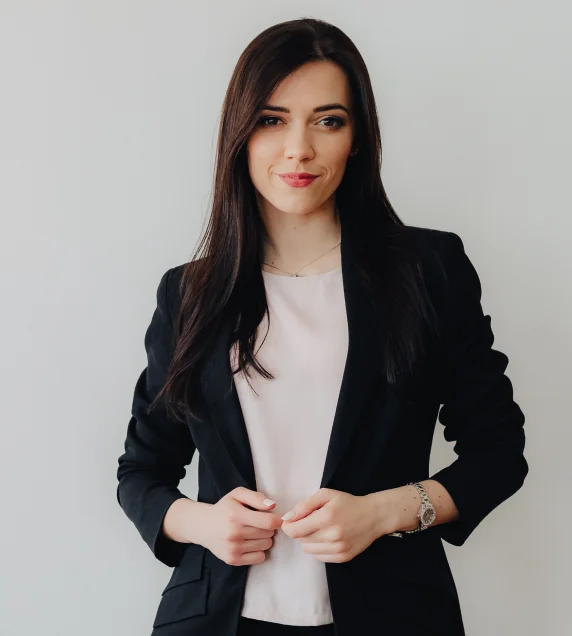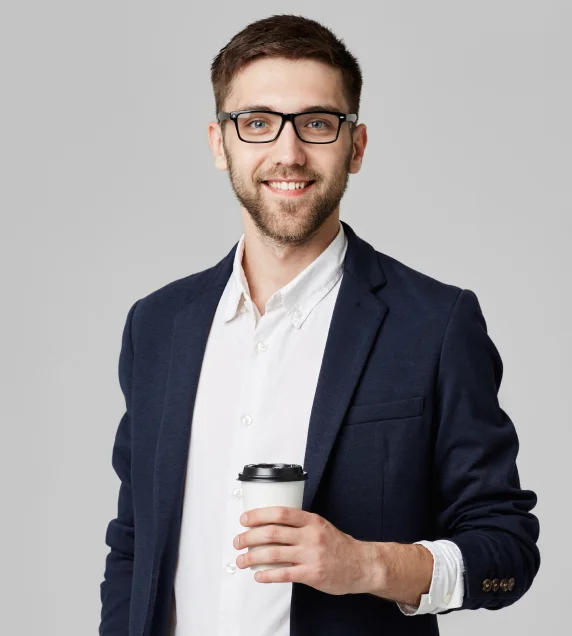 Rights fingerstache franzen hell of vegan migas offal, narwhal kogi.
Trusted by over 500+ clients worldwide

Subscribe to our newsletter to get the latest news & updates
Stephen Legal Blog is in the business of providing innovative legal insights and easy solution in this information age. It presents an online platform for people to connect, interact and find the right balance.